Posted by PZ

on January 16th, 2014


- Foods That Cause Miscarriage
- 9 Bad Habits That Can Cause Miscarriage
- Grape Is Pregnant Women's Friend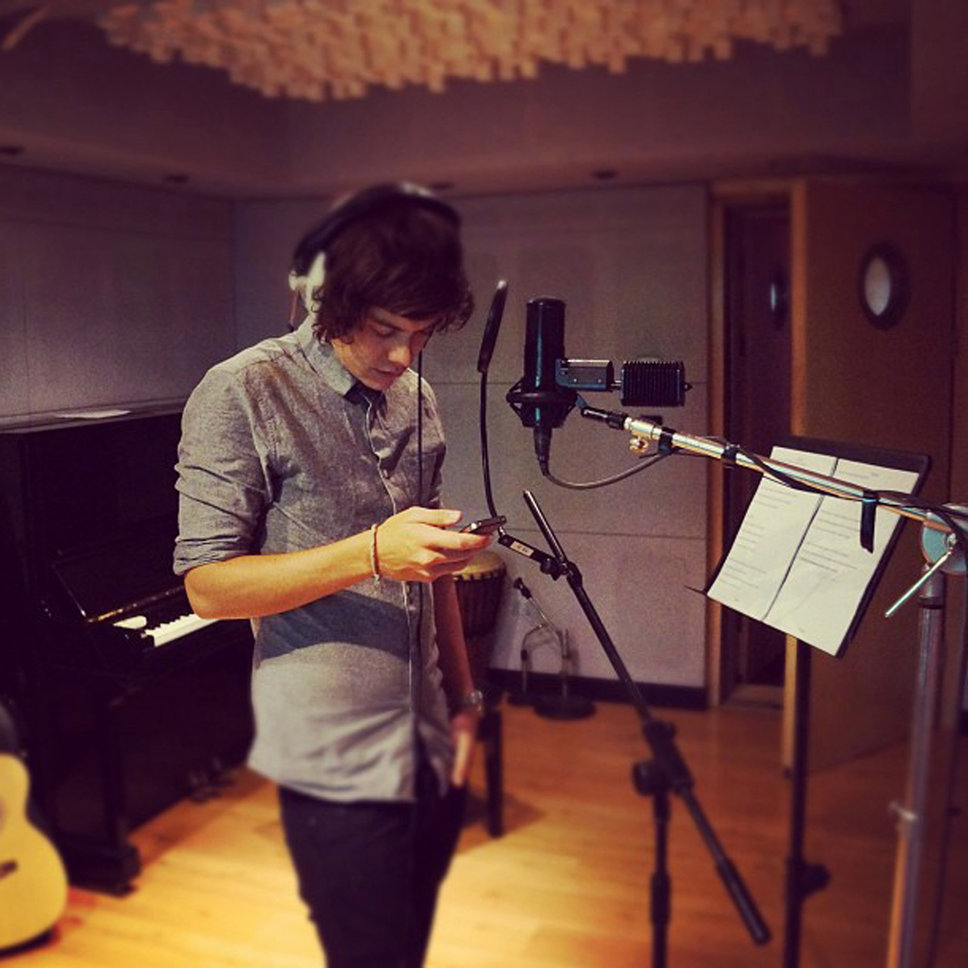 'One Direction' singer Harry Styles hasn't been dating reality star Kendall Jenner for very long, but it looks like their whirlwind romance has changed his opinion on appearing on Kendall's family reality show, 'Keeping Up With The Kardashians'. Harry reportedly initially rejected the idea of an appearance because he didn't want it to interfere with his new relationship but he has since been talked around by Kendall's momager Kris who wants him on the show to boost ratings. Harry is now considering a quick appearance to help Kendall out:
"Kris has always seen her children's relationships as business opportunities, so she wanted him on the show. She insisted Kendall talk to him about it and has made great inroads, explaining what a great opportunity it could be for him. Kris pointed out how Kanye was reluctant to do it, which has certainly influenced Harry. He has a lot of respect for Kanye. Harry is now considering making a small appearance, perhaps just in one episode or even a trailer. After all, his band was created for 'The X Factor'. "
Harry has become increasingly aware of how much of the family's life is in the public eye and he sees that he needs to get used to being in the spotlight around them:
"Harry has seen what having a relationship in the public eye can do but he adores Kendall and her family and he realises that with that comes the show. Kris is one of the best negotiators out there. She always gets what she wants."
Category:
Harry Styles
Top search
- 16 Celebrity Boob Jobs, Before and After

- 16 Celebrities Smoking Cigarettes

- 16 Celebrities' Nose Jobs

- 14 Hairy Female Celebrities

- 7 Stars Speak on Losing Their Virginity
-
5 Celebrities Who've Denied Having Anorexia
-
5 Celebrities With Weird Scars
-
6 Photos of Britney Spears Wearing No Underwear!
-
17 Celebrity Acne Photos
-
5 Celebrities Who Were Upset After Their Naked Photos Were Leaked